It's been almost two years since our wedding day but I still remember it like it was yesterday. I love looking back on our photos reliving each magical moment. Leading up to the ceremony I was so nervous I could barely speak. So much planning had gone into every little detail and it was all about to unfold, it was so overwhelming! Of course as soon as I saw my soon to be husband as I walked down the aisle all of that stress lifted and I was filled with joy (and a lot of tears).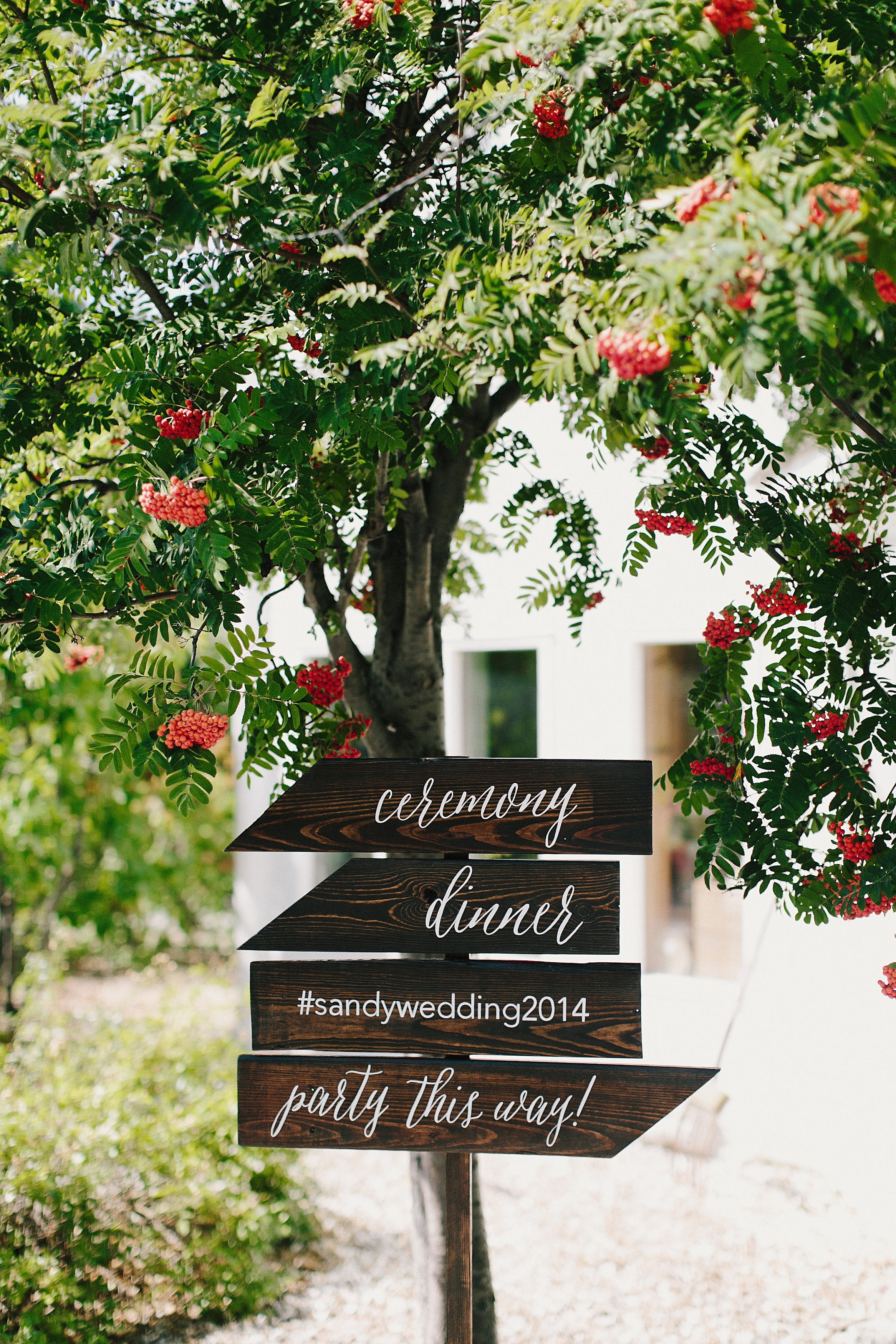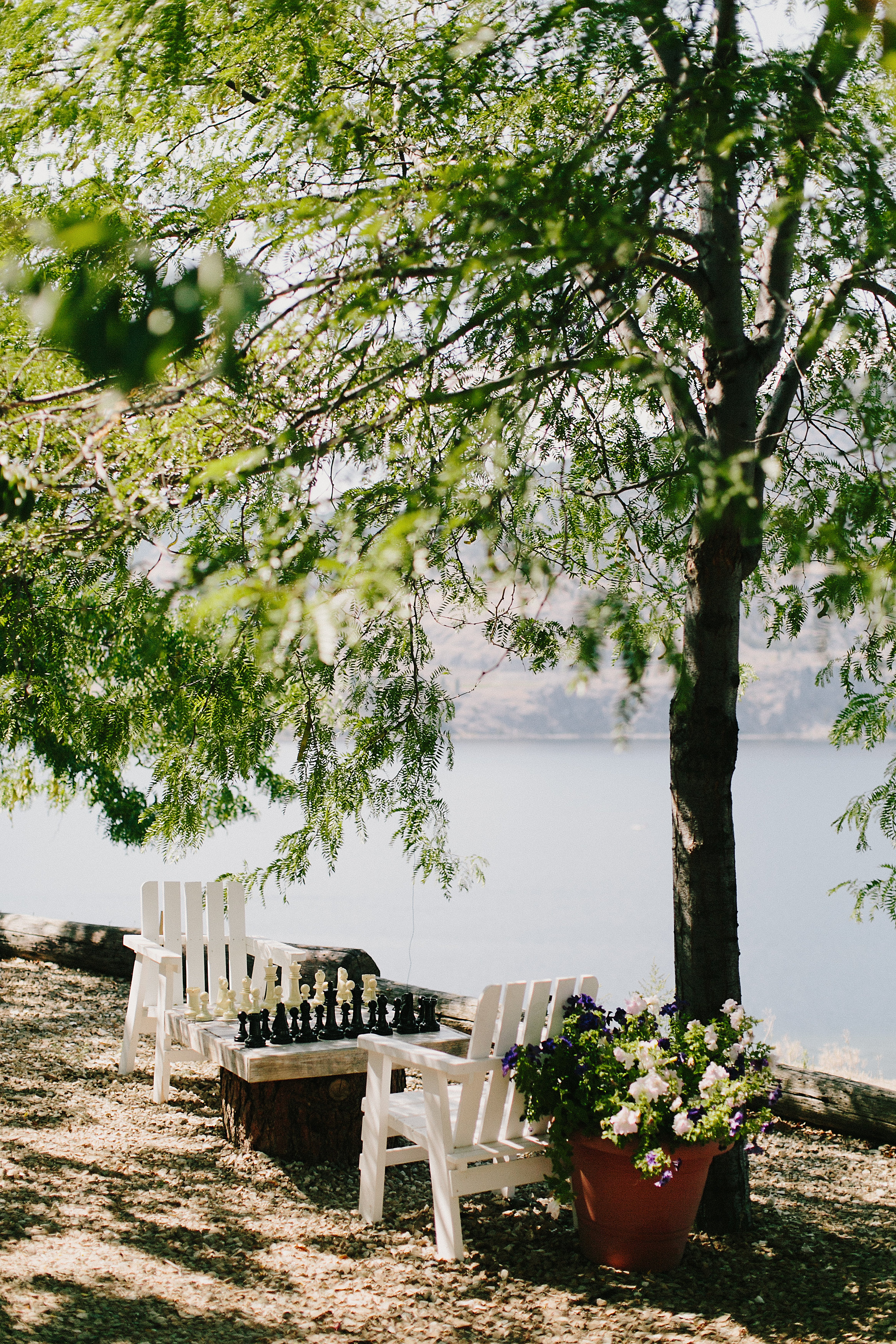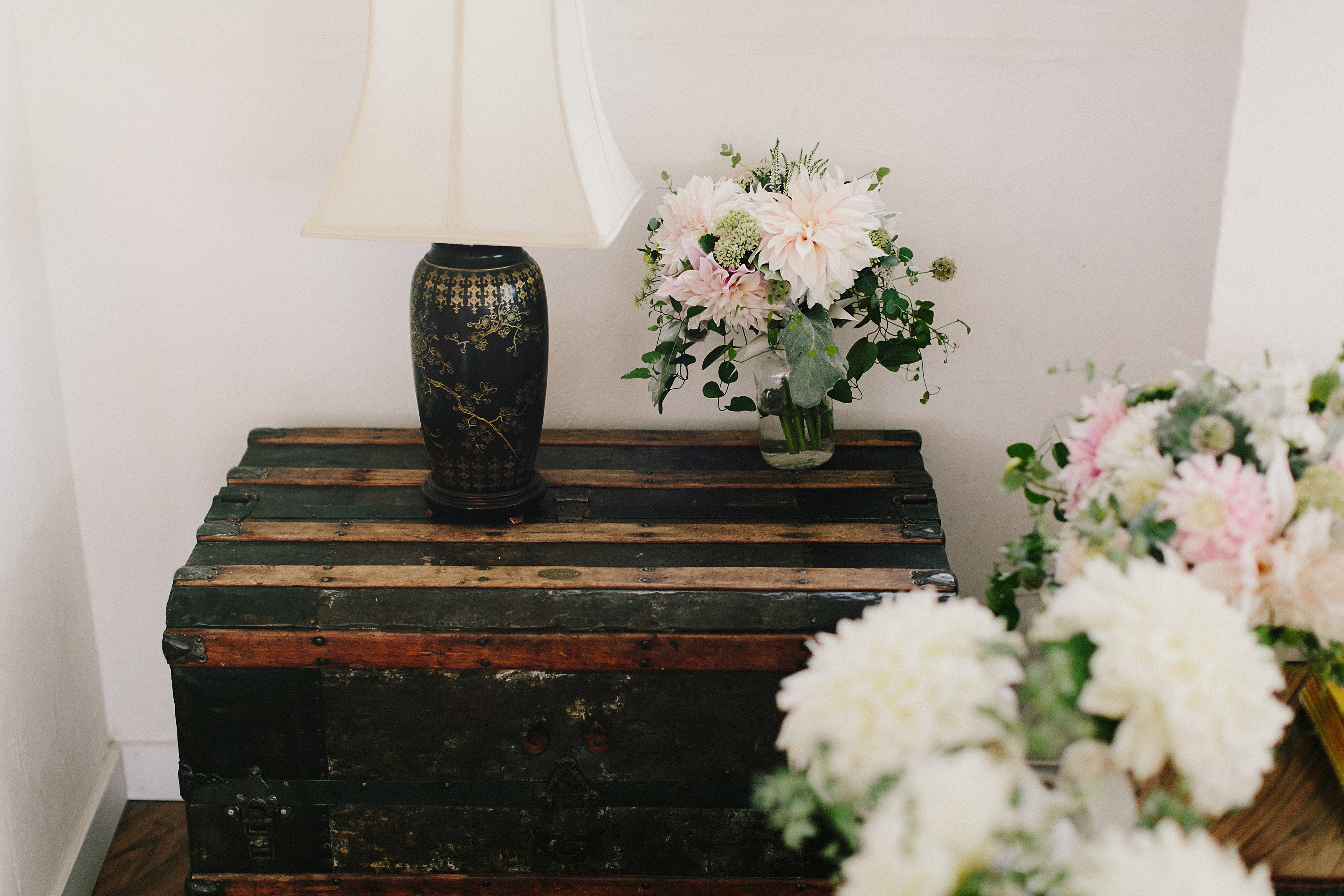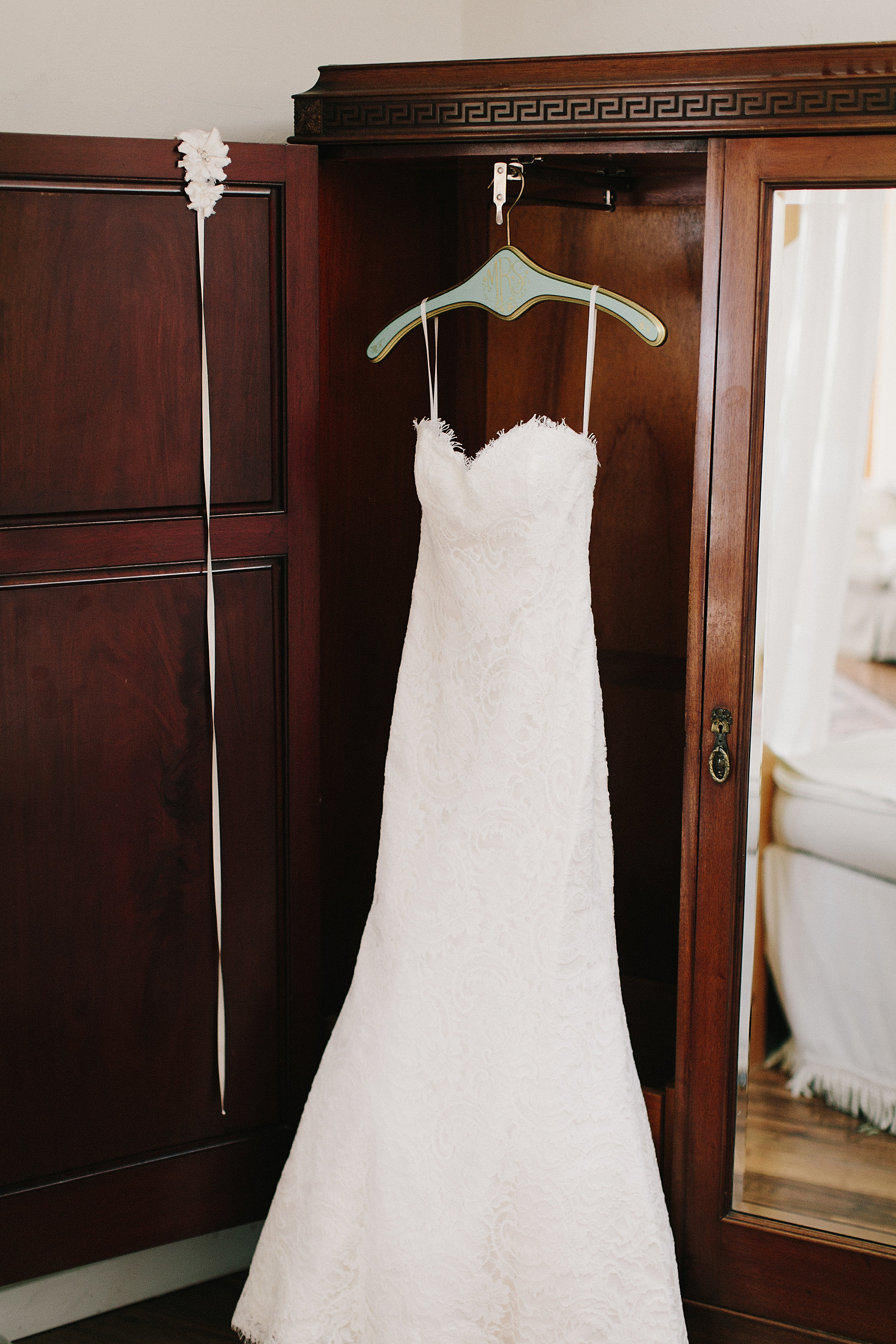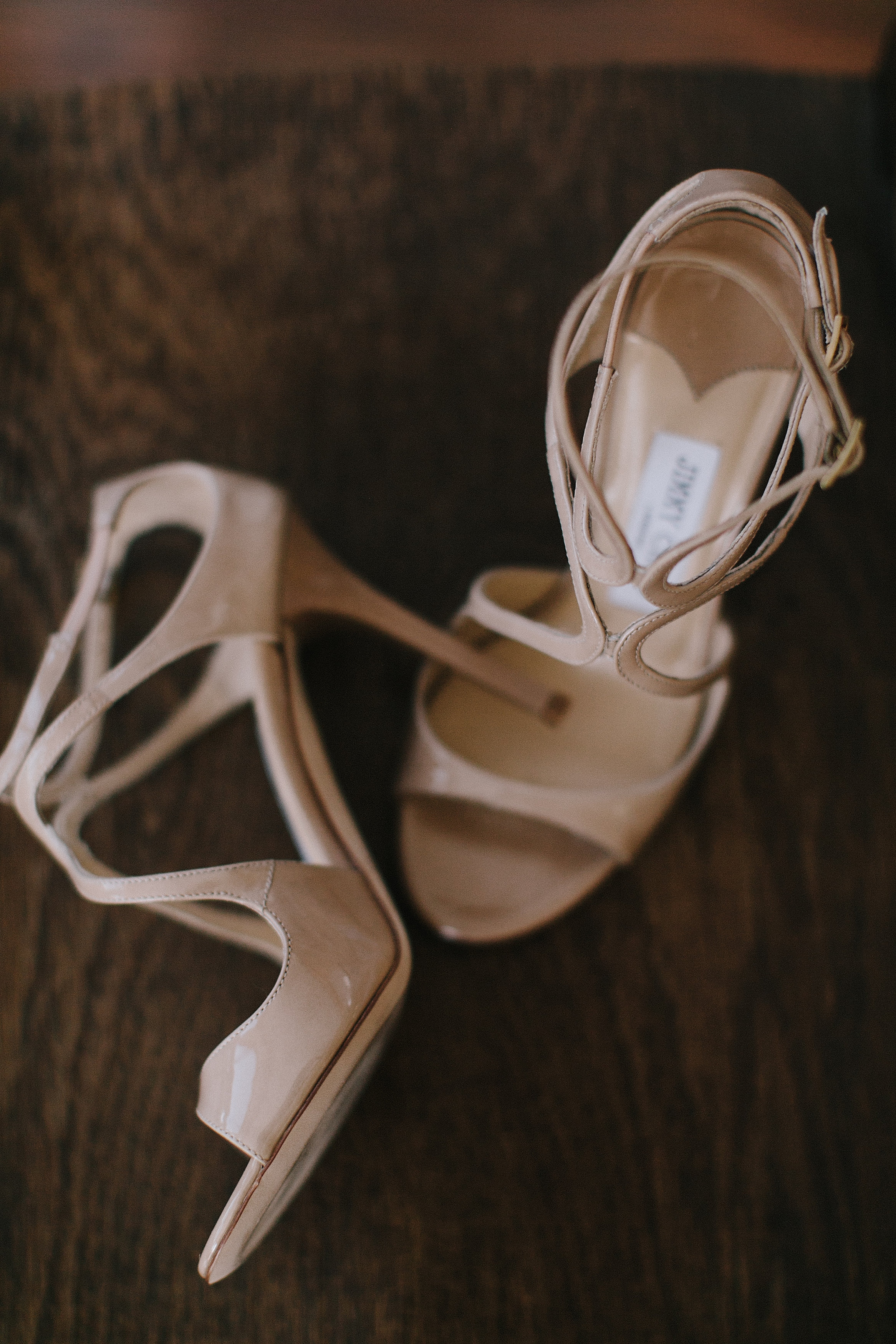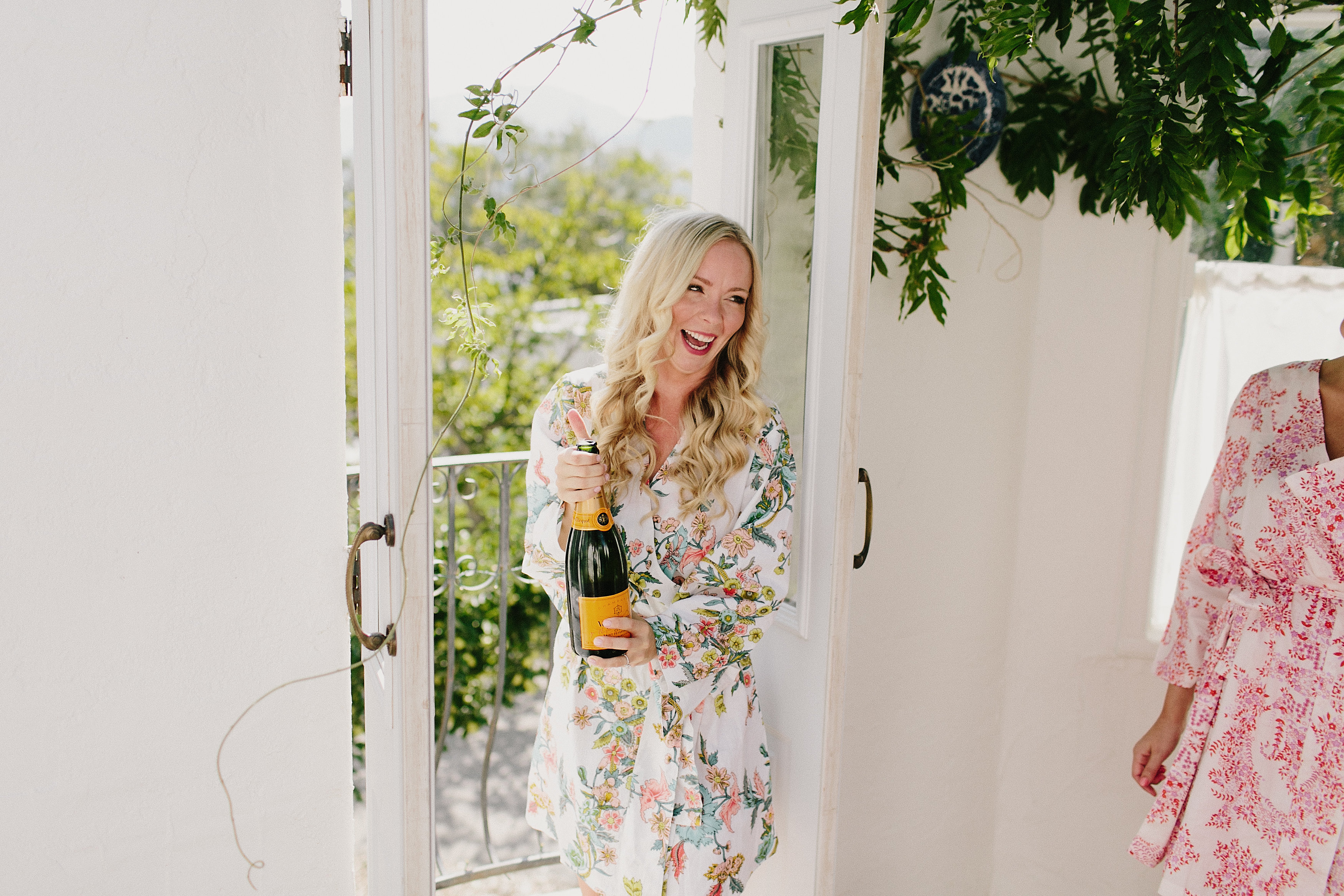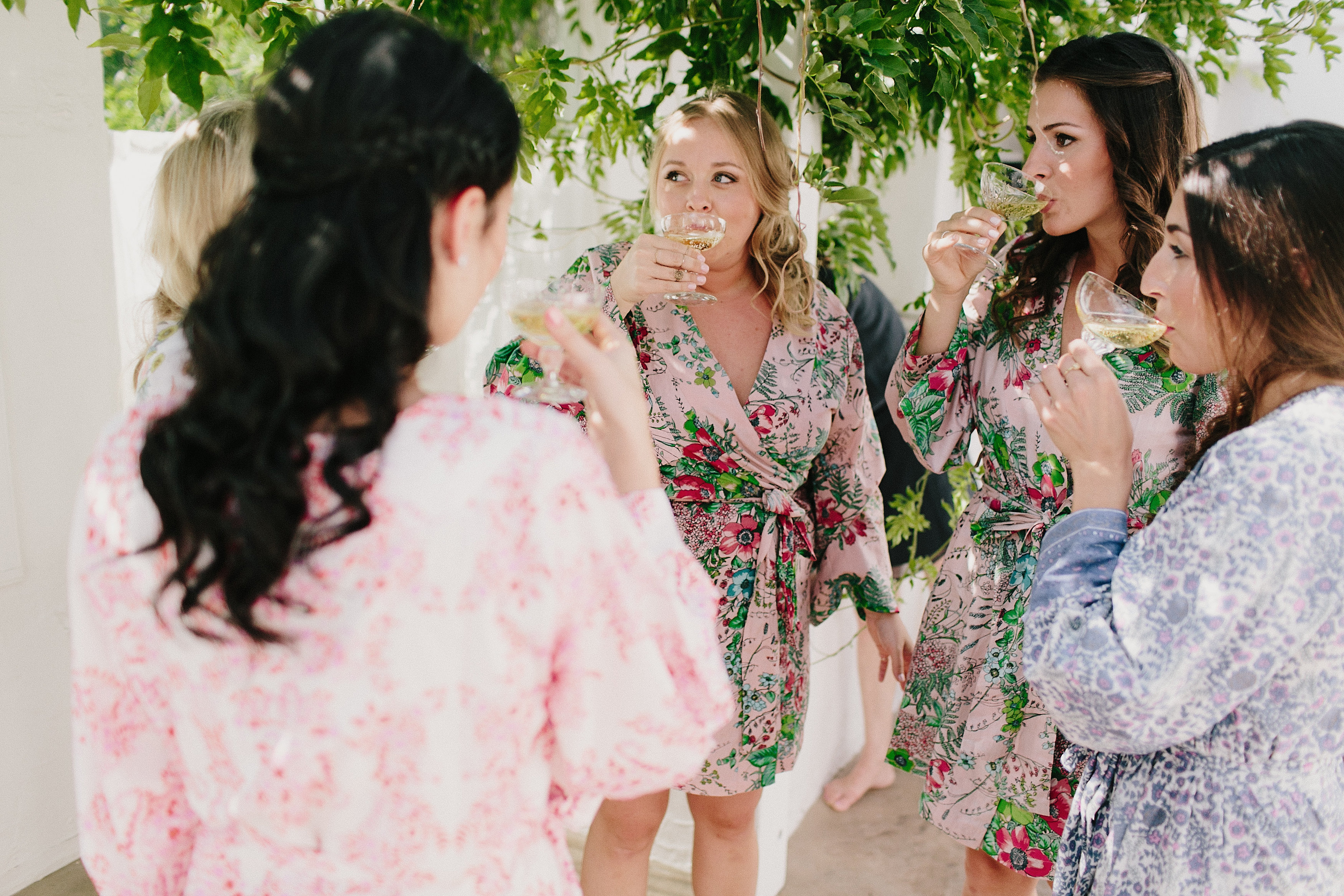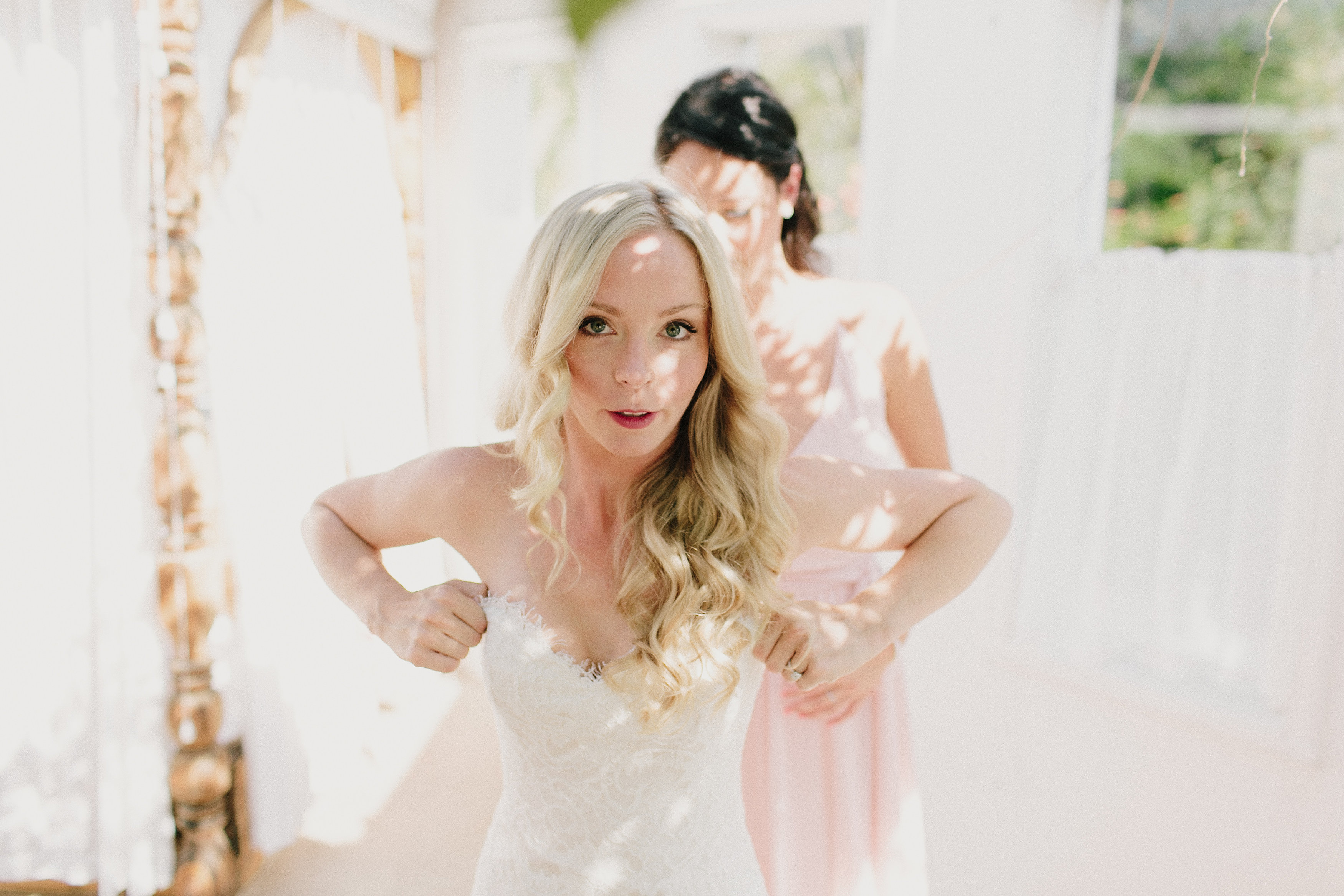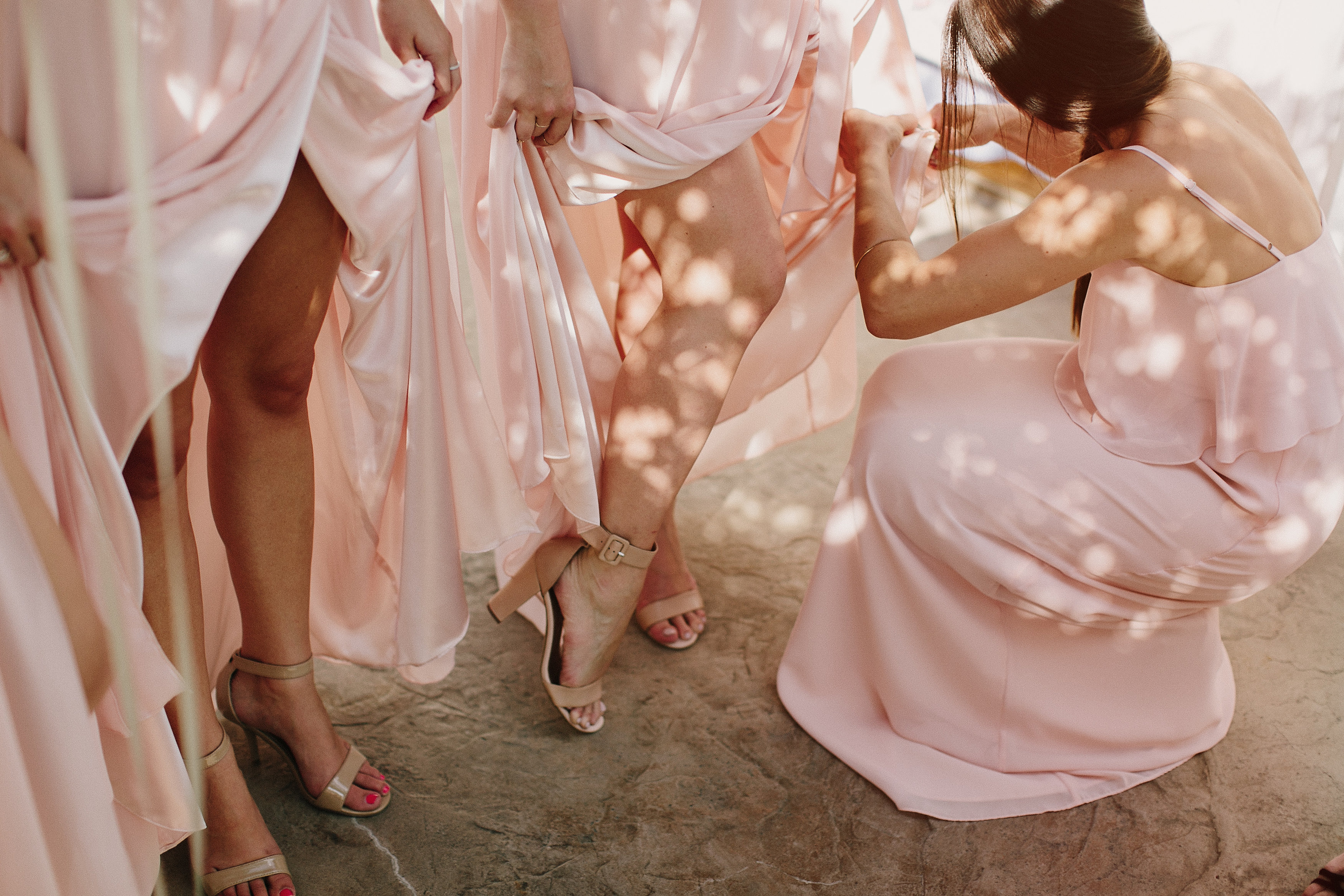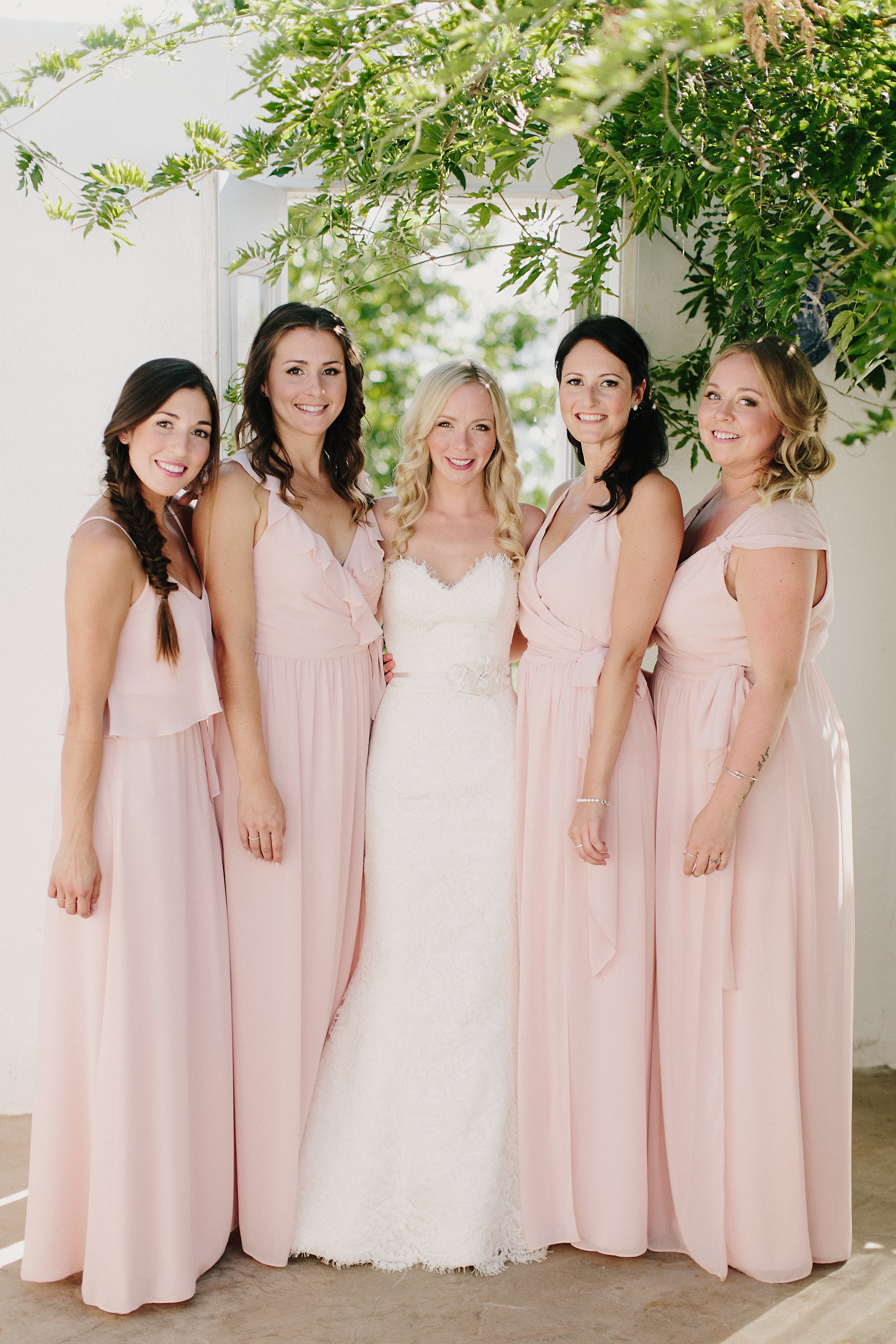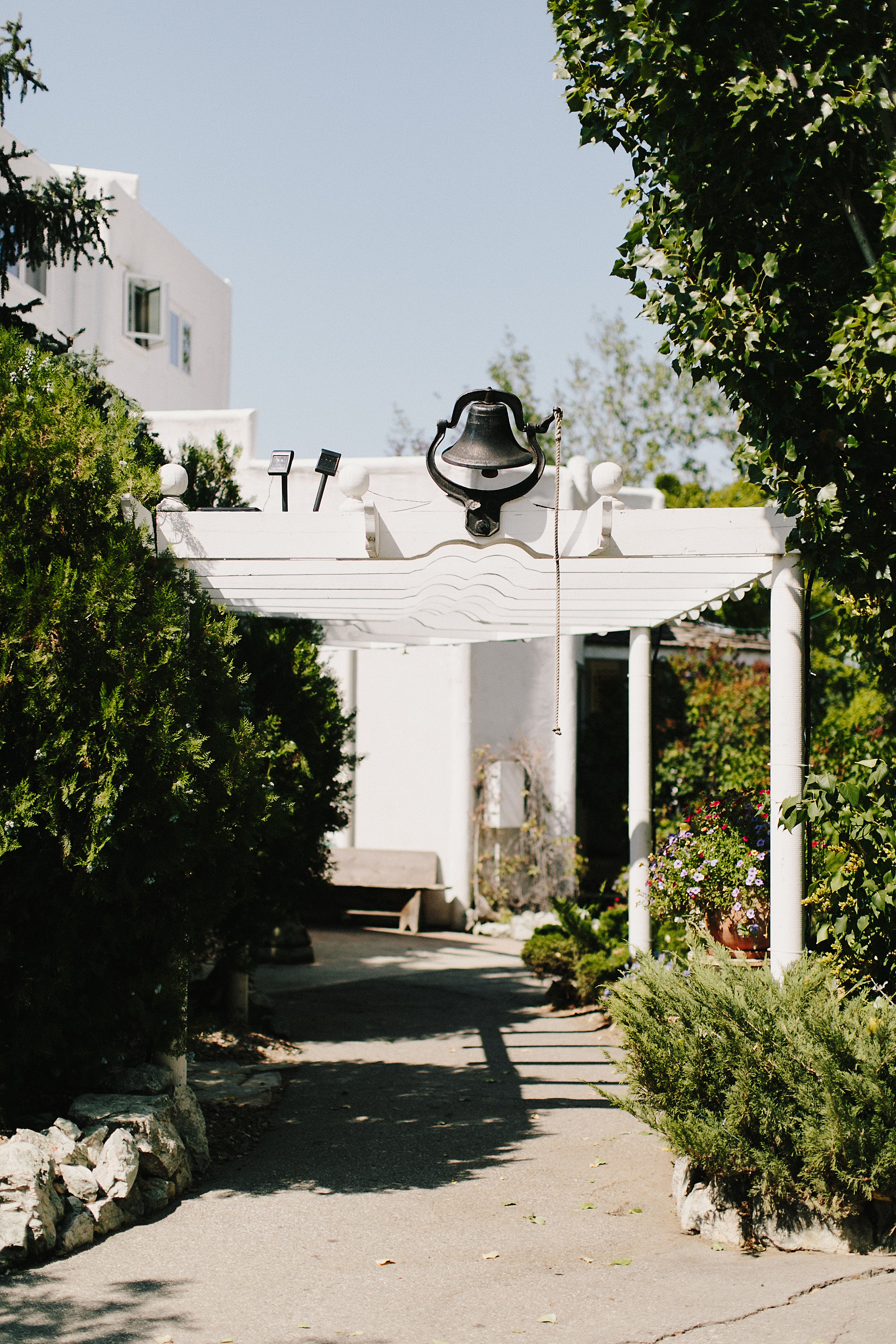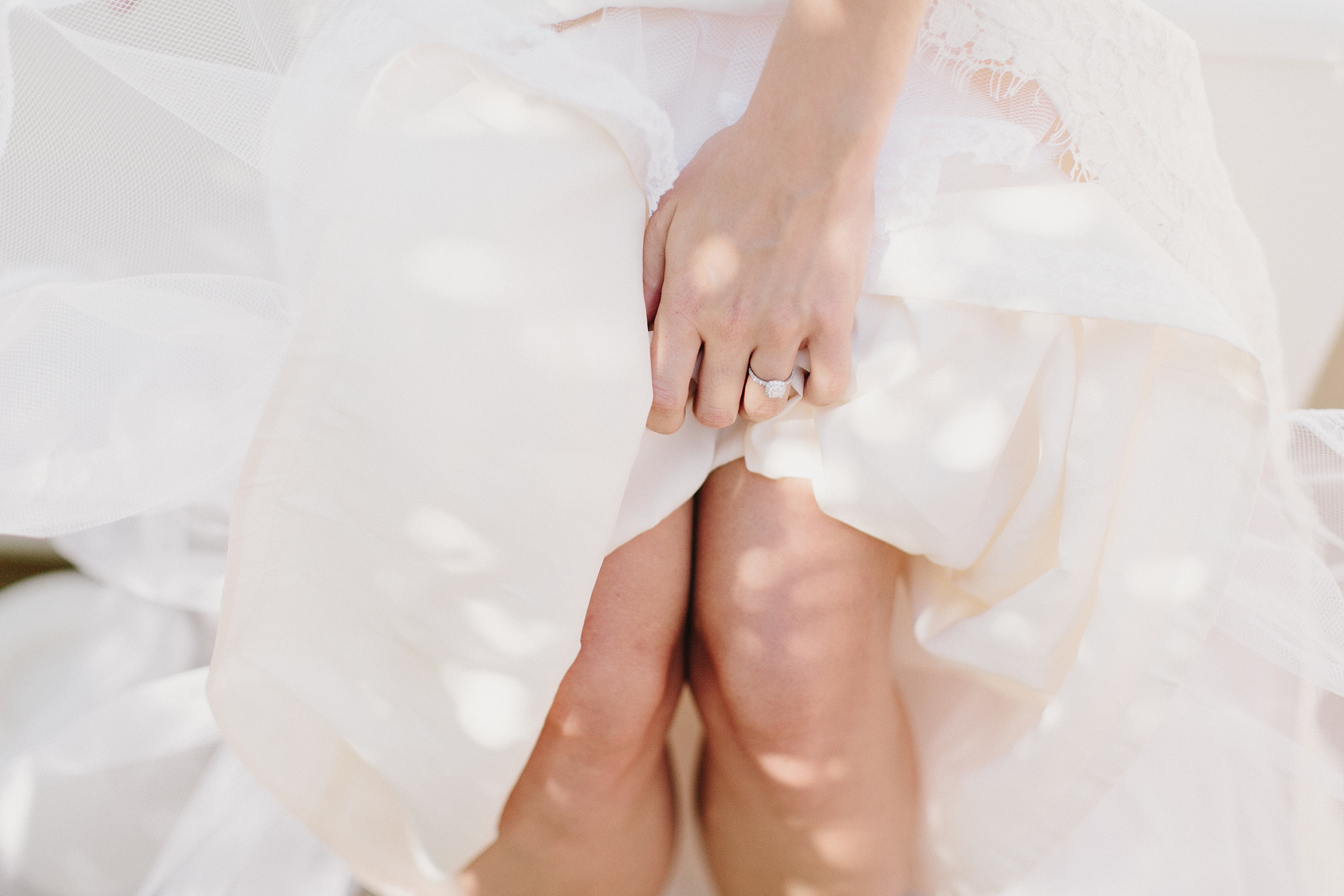 Wedding planning is not an easy process and if I were to give one piece of advice it would be trust your instincts. I spent a lot of time overthinking every little detail until finally one of my bridesmaids told me not to worry so much because I have good taste and anything I decide will be beautiful and unique to Andrew and I. Not only a very nice compliment but also a great piece of much needed advice.
Andrew and I were married at God's Mountain in the Okanagan in British Columbia. A small bed and breakfast on a vineyard. We kept our wedding very small with the intention of being able to spend as much time with the people closest to us as possible. We adore good food and wine and wanted everything we served to be sourced locally. Even the flowers were picked from a nursery down the road. All of the decor was made by my mother and I, signs, table runners, invitations, etc.
---
Photography by James Moes | Wedding dress Alvina Valenta | Bridesmaid dresses Joanna August | Robes Pretty Plum Sugar | Venue God's Mountain
SavePhotos by
Save